Here's a safe, convenient, and self-rewarding way of doing your Christmas shopping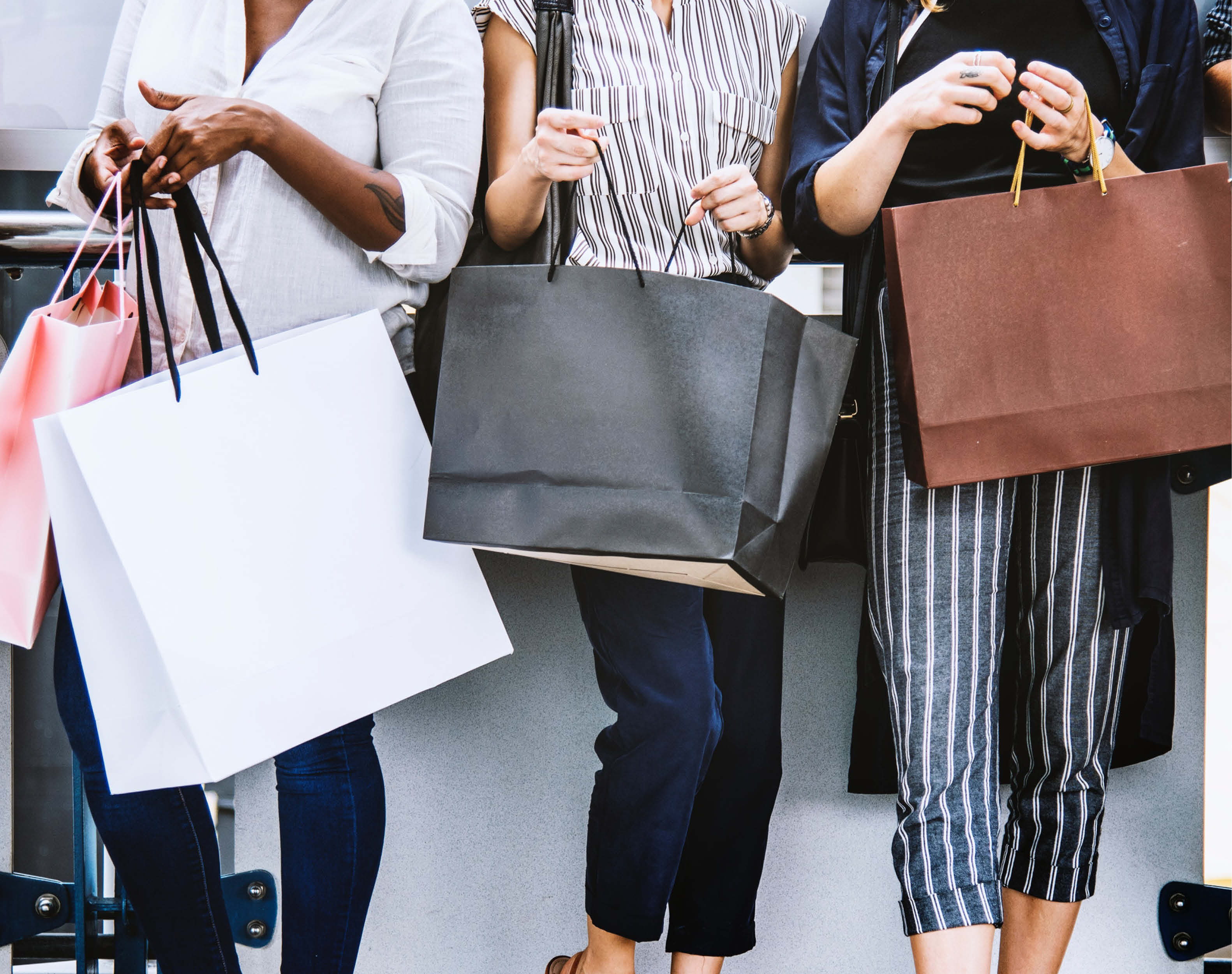 Conventional wisdom says that doing your Christmas shopping way before the holiday rush arrives is always the smart move: Prices of commodities are yet to be jacked up, the crazy crowds are still to come, and the peace of mind from knowing that you've ticked off a huge item on your to-do list is priceless. Also, when you have the luxury of time to think about your choices, you get to reflect on whether you need to gift these many people on Christmas, right?
Well, here's another reason why you need to consider making that gift list, checking it twice, and preparing your budget: Come 11/11 (that's November 11, Sunday), digital finance service company PayMaya will hold its Digital Shopping Day where all PayMaya users can get a one-time 11 percent cashback (maximum of P300) on their PayMaya purchases. We've talked before about the convenience and safety that a cashless system offers; add getting some of your money back on top of that, and Christmas shopping on Sunday would be like a gift to yourself, too.
For Digital Shopping Day, PayMaya users can do in-store transactions with their physical cards or shop online using their virtual cards, so if you feel like staying in your PJs all day on Sunday, it can still work. On top of the cashback, purchases made at Lazada will get an additional 50 percent discount (maximum of P300) while those done at Zalora will enjoy a 20 percent discount for a minimum purchase of P1000.
P.S. The cashback will also apply  when purchasing telco load and gaming pins at the PayMaya shop and paying bills through a PayMaya account, so doing errands will be rewarding too.
Now, don't think you have to wait until Sunday to start using either your virtual or physical PayMaya cards or using the PayMaya QR to pay for your purchases. Starting today, November 8, until December 31, every cashless transaction you make will get you raffle entries for PayMaya's biggest promo yet.
With PayMaya Pa More, PayMaya users can get a chance to win P10,000 for every day of the promo or as much as P10 million in the grand raffle draw, simply by using the app or their card when shopping or paying bills. So if you haven't gotten on the PayMaya train yet, go here now and get yourself sorted.
Here's how to earn raffle entries:
Upgrade your PayMaya account
Send money to friends and/or family
Shop online or in-store using the PayMaya virtual or physical card
Purchase load, gaming pins, or prepaid cable TV credits at the in-app shop
Pay bills
Pay using PayMaya QR at partner merchants
PayMaya account holders who complete four out of these six ways within November will get an additional 100 entries to the raffle.
Talk about holiday madness, right?
"Our customers deserve more, so we're giving each PayMaya account holder more than a million reasons–10 million reasons, in fact– to enjoy the holiday season," said PayMaya Philippines COO and managing director Paolo Azzola. "It's been another breakout year for PayMaya and the digital payments space as a whole, and we do expect even more Filipinos to hop on and embrace the benefits and convenience of going 'cashless' with PayMaya."
For more information, visit the PayMaya website.
Header image by rawpixel on Unsplash. All other photos courtesy of PayMaya.