This week's agenda: Finally getting into the holiday mood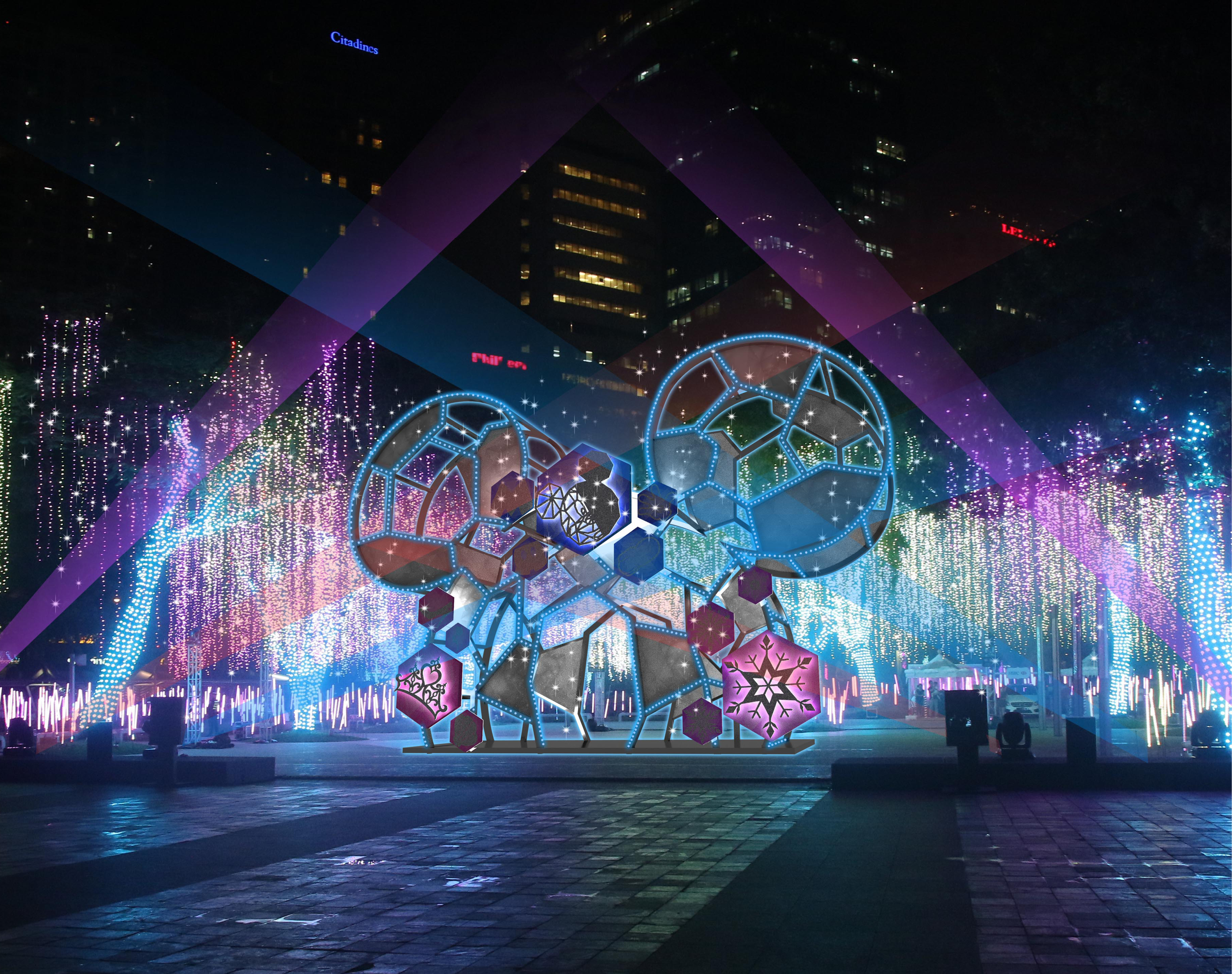 I know, I know: On this side of the world, Christmas starts in September. But to be honest, I haven't been really feeling it, no matter how many Jose Mari Chan memes I've seen on my feed. Is this the norm for adulthood? Or is it just the general state of the world that has been making it extra difficult for me to feel festive (I'm picking the latter option)? But with Christmas just a little over a month away, and with 2019 just a little over 50 days away, whatever plot twist I've been wishing and waiting for maybe just needs a little pivoting on my end to happen.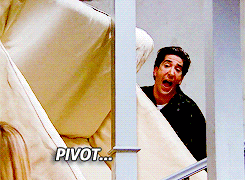 Besides, there's some good news on the horizon. First, Jupiter, the benefic planet that's all about expansion, exaggeration, travel, and higher learning—some even say it's the planet that signifies good luck—is moving from Scorpio into the sign of Sagittarius on November 8 and will stay there until December 3, 2019. It's a homecoming, as the sign of the Archer is ruled by Jupiter; if you know a Sag in your life, or someone who has a Sagittarius Ascendant, you might see them as optimistic, happy-go-lucky, yet clumsy folks who tend to say (more often not without malice) the first thing that comes into their mind.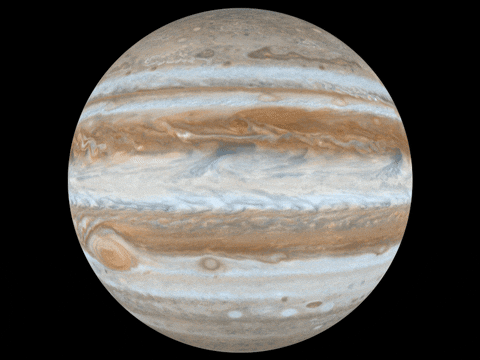 During its transit through Scorpio, Jupiter has thrown light on some deep stuff that is Scorpio's domain, such as sex and sexuality (see how the #MeToo movement blew up from being a grassroots effort into a global discussion), death, power (and the imbalance it creates), and all things taboo. It hasn't been the most comfortable transit for many of us, but the cycle is about to end and won't happen again until 2030, hooray!
Not to say that the upcoming cycle will be all sunshine and joy, as Jupiter in Sagittarius will have different effects on each of us, depending on where a person has Sagittarius on their chart, but overall, it builds on what its Scorpio transit has revealed. How do we learn from all these revelations? How do we move forward with this new knowledge? There's no instant solution that will arrive, but there'll be a sense of optimism that can cut through the gloom and doom and help us set our arrows on a potential and workable goal.
One caveat for this transit, though, is the temptation of indulging ourselves in the things that we like. And with holiday gatherings and Noche Buena coming up, it won't hurt to practice a little temperance when it comes to food. Just saying.
As for the rest of the good news, here are a couple of bright spots that can make you smile this week.
The happiest place on earth arrives here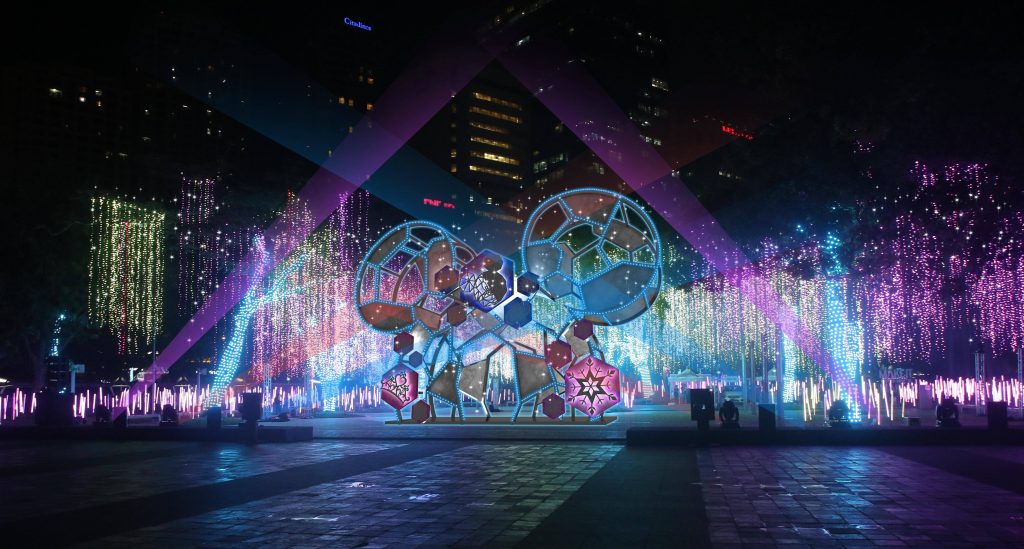 For the past nine years, the Festival of Lights at the Ayala Triangle has been a much-awaited spectacle that is now part of many Filipinos' must-experience list of holiday activities. Christmas 2108 sees the return of this magical event, this time made even more magical as Ayala Land, Inc. teamed up with The Walt Disney Company, Philippines to present "Reimagine the Magic: A Festival of Lights."
Launching on November 9, Friday, the spectacular play of light and effects of the 10th Festival of Lights will be orchestrated once again by Voltaire de Jesus, set to an orchestral rendition of a medley of some of Disney's most iconic songs, as arranged by seasoned composer and former musical director of Hong Kong Disneyland, Rony Fortich. Along with the laser and Christmas lights spectacle moving and pulsating to songs such as "When You Wish Upon a Star," "Let It Go," and "Beauty and the Beast," the crowd can enjoy a larger-than-life Mickey-shaped structure at the heart of Ayala Triangle, which will stay up all throughout the Festival of Light's run.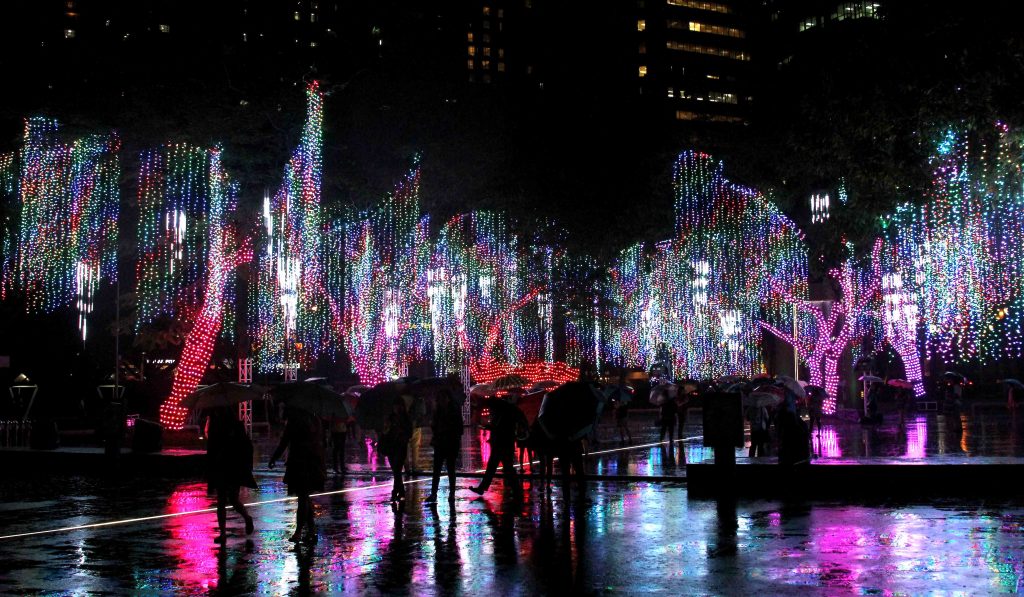 "Reimagine The Magic: A Festival of Lights" isn't just a Makati-based celebration, as six Ayala Land estates all over the country will have their own light and sound spectacles to formally kick off the Yuletide season on these dates: Ayala Malls Centrio, Cagayan de Oro on November 9; Ayala Center Cebu on November 10; Bonifacio High Street, Bonifacio Global City on November 15; Nuvali, Santa Rosa, Laguna on November 24; and Vertis North, Quezon City on November 29. Visit the Ayala Land website for updates.
A temporary escape to a different reality
If life feels like it could use a little thrill, The Garage VR Zone + Food Park can provide you a nice temporary escape. Open since last month at the City of Dreams, it offers a first-of-its-kind gaming experience in the country with its virtual reality games by Bandai Namco Entertainment, Inc. If the horrors of the ongoing dubious and bloody drug war, of inflation, of the worsening traffic, of the pandemic bigotry…of so many goddamned things are just a little too much, maybe a game of Hospital Escape Terror could lift your spirits—hey, a little terror on top of horror might just be the fix you need—or a round of Mario Kart Arcade GP2 or of Ski Rodeo. A VR Zone session costs P450 for one person, or P1,200 for three people, while the Mario Kart or Hospital Escape Terror bundle for four people costs P1,600. The Ski Rodeo bundle for two costs P800.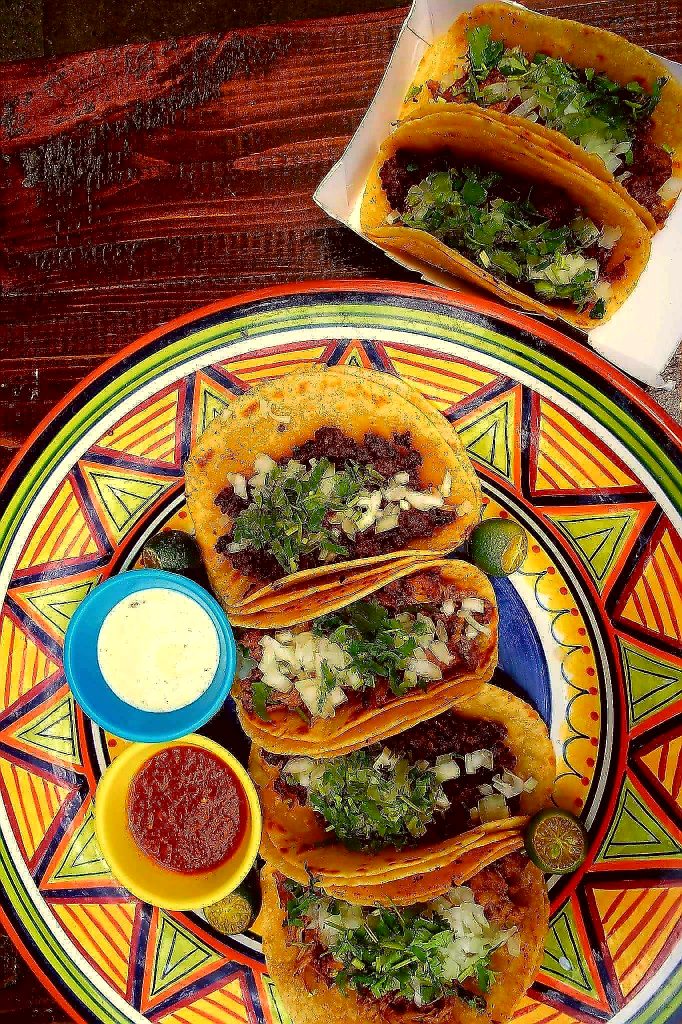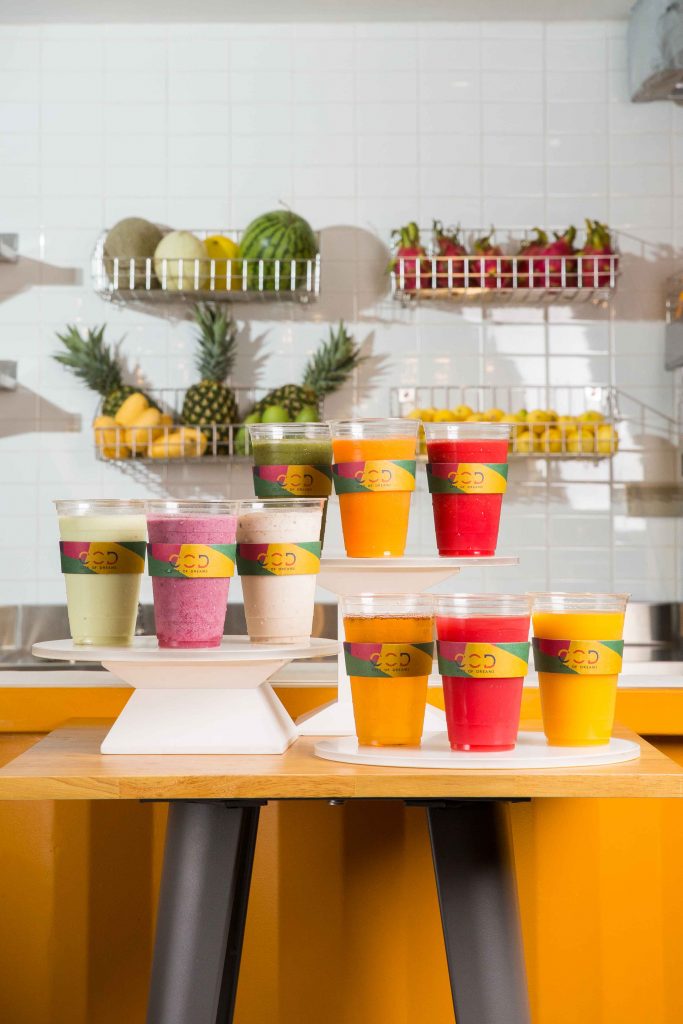 Afterwards, the varied selections at The Garage Food Park can fill you back up, as some of the metro's favorite grub spots join forces with small specialty food businesses to feed you. From the grilled and torched artisanal pizzas of Pizza Grigliata and the deep and warm bowls of noodle soup of Hokkaido Ramen Santouka to the handcrafted desserts available at Chocol8 and The Roaster's fresh cups of joe, there's a dish and a drink to bring you back to earth, with the cushion of filling flavors to soften the impact.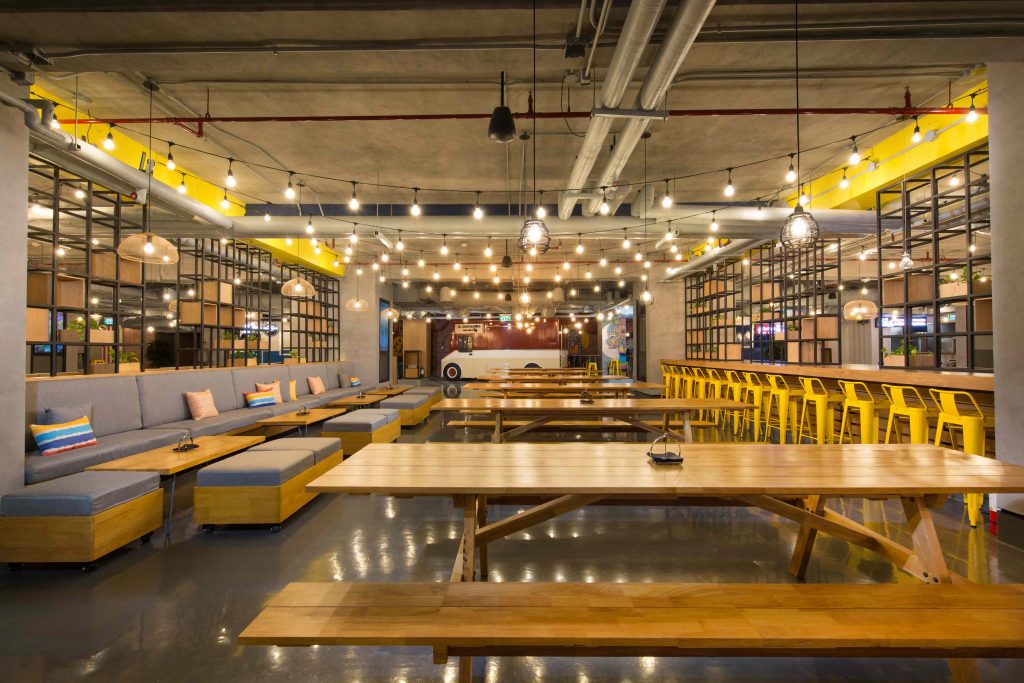 The Garage VR Zone + Food Park is located at the upper ground floor of City of Dreams Manila. It's open daily from 10 am to 2 am. Entrance is free.
A taste for stardom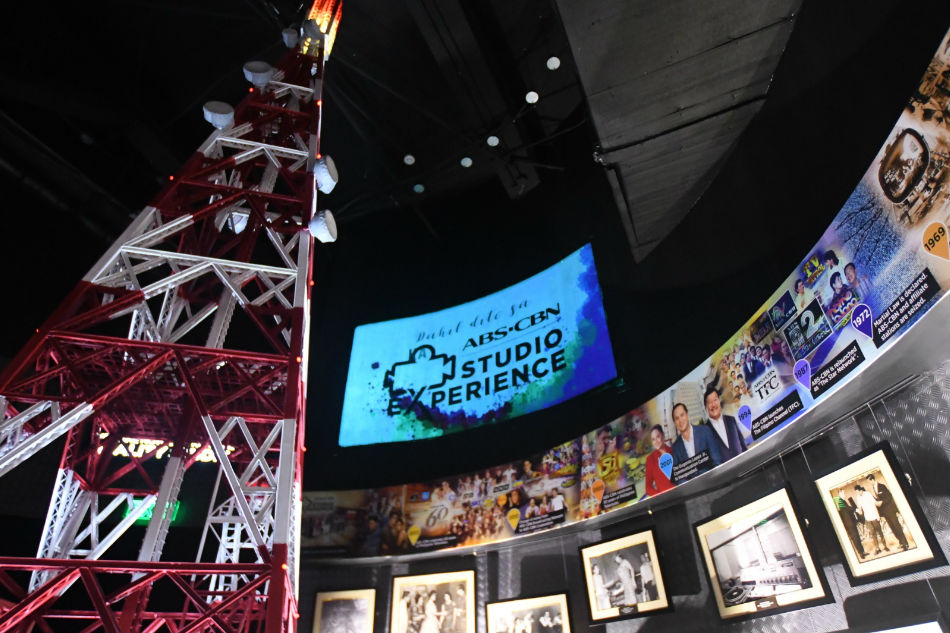 We all could use a little shine from the spotlight every now and then, and the ABS-CBN Studio Experience at TriNoma can provide that. With three studios categorized into Retail (ABS-CBN merch), Reality, and Fantasy, you can act out some of your secret, well, fantasies about being a star. Be on the answering end of "burning questions" with Fast Talk with Boy Abunda, share your sob stories and then belt your heart out with The Voice, and even train like an action star in the Fantasy Studio. And if you're really lucky, you may even get a a surprise video call from favorite Kapamilya.
The ABS-CBN Studio Experience is located at the fourth level of the TriNoma Mall in Quezon City. It's open from Tuesday to Sunday, from 10 am to 9 pm. 
 GIFS via Giphy