We tried a bee venom facial, and here's what we think about it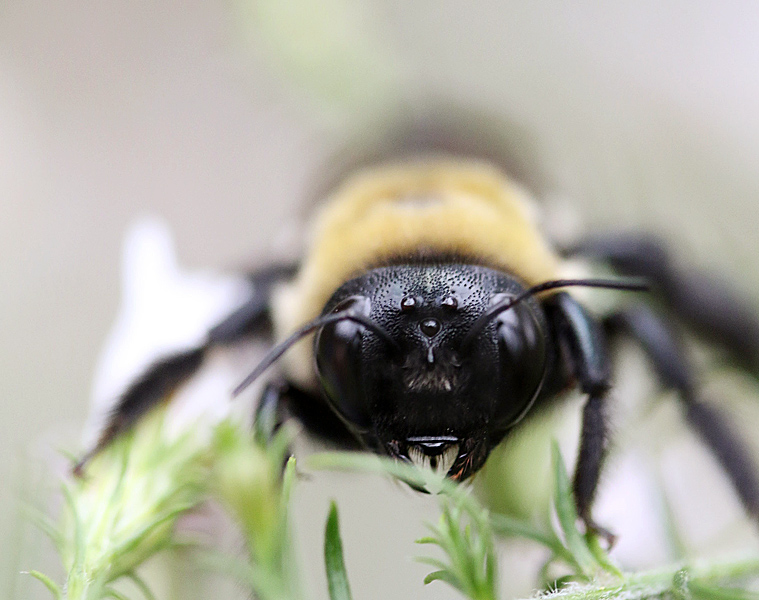 The idea of applying bee venom on one's face is both exciting and intimidating at the same time. The first time I heard about the bee sting facial, I was curious but also concerned. And when the opportunity to try one came to me, my first question was, is there enough antihistamine on-hand for me in case something bad happens? Am I allergic to bee venom in the first place? And what if the facial gave me bad results instead of its supposed anti-aging effect?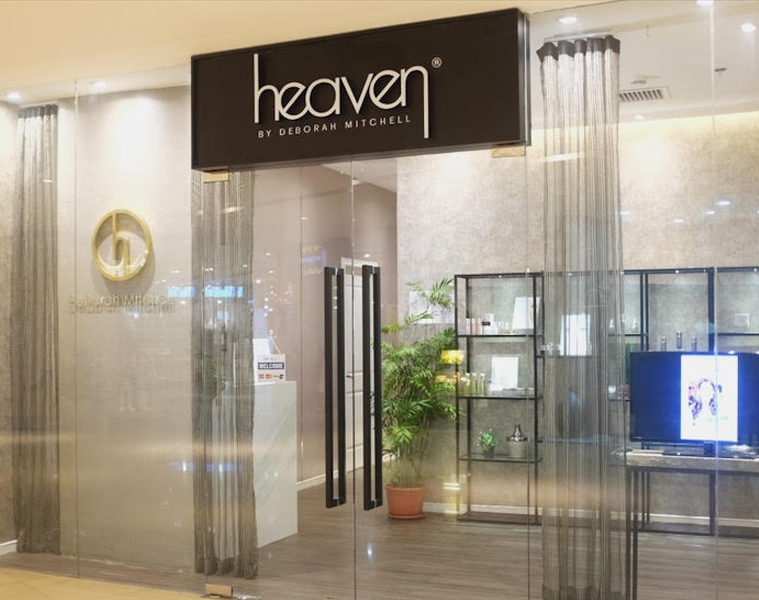 The people behind Heaven by Deborah Mitchell, the clinic that offers this procedure, welcomed all my questions. They are all trained professionals, and they can provide clients a patch-test before the treatment to assure them about any adverse reaction to bee venom.
Besides, if Gwyneth Paltrow, a self-styled wellness expert, has tried this treatment, it's probably safe, right?
The Bee Sting Facial is a highly intensive facial treatment which uses a Bee Venom Mask that has actual bee venom. The mask uses natural and organic ingredients, meant to reverse the signs of ageing, reduce sun damage and pigmentation, reduce facial puffiness, increase blood flow to tighten the underlying muscles, and stimulate collagen and elastin production in the skin.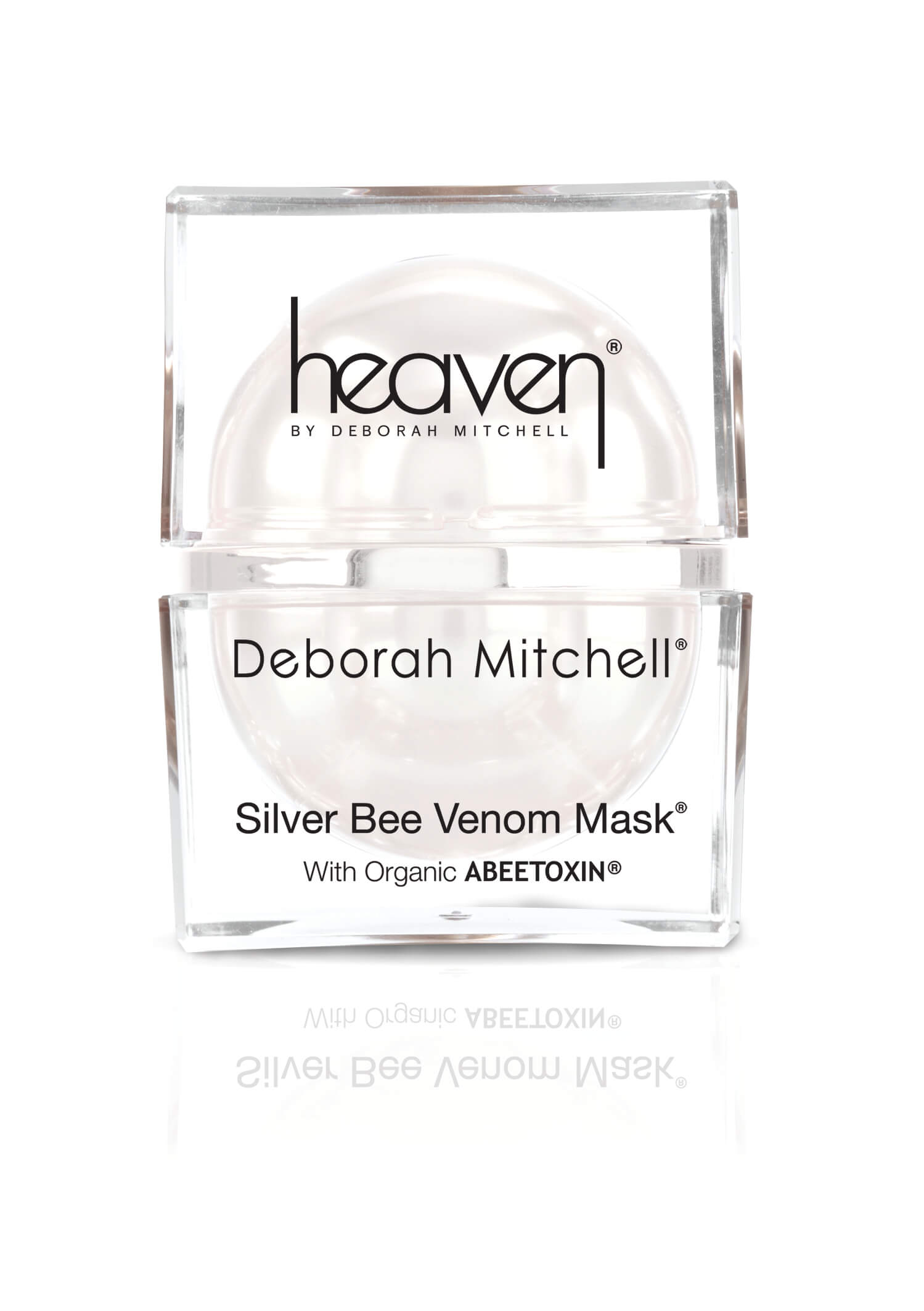 The facial consists of a multi-step process, which has a mix of massaging techniques and skincare routine steps such as deep cleansing, exfoliating, toning, and moisturizing with products that contain bee venom. The star product, of course, is the Silver Bee Venom Mask, which has Mitchell's (a.k.a. the Deborah Mitchell) patented formulation, the abeetoxin.
Abeetoxin, which is also used in Botox treatments, is harvested from beehives. Its effectiveness comes from when the skin is tricked into believing that it has been stung by a bee, thus producing more collagen and elastin production.
As I went through my trial treatment, I kept expecting a stinging sensation to happen, but there was almost none except during the exfoliation part. It was nothing uncomfortable, though; I was informed that it simply meant that the venom was working its way into my skin. The products were thoroughly massaged onto me, from my face to my arms. And while the mask worked its magic, the attendants also massaged my legs and feet. The procedure was so relaxing, I almost completely zoned out and slept, except I wanted to remember the procedure as much as possible so I could share the experience with others.
After the 60-minute treatment and a bit of lounging on the bed, I looked at the mirror to review the after-effects.
The visible results: my skin tone got more even, with the usual redness around the nose gone. My skin also felt a little tighter especially on the cheek and jawline areas, and I had less puffiness around the eyes. Overall, my face felt smoother.
If you're curious enough to try the Bee Sting Facial, I recommend that you schedule your treatment after you've finished all of your commitments for your preferred day, because the mask must stay as long as it can on your skin. Ideally, you have to wash it off the following day.
All in all I'm giving this facial two thumbs up because I felt my skin, as well as my body, become fully refreshed after. The products used in the facial treatment can also be bought at the clinic so you can preserve and prolong the effects of the facial right at home.
Heaven by Deborah Mitchell is located at the G/F of Shangri-La Mall's East Wing, Ortigas Center, Mandaluyong. It is open from 11 am to 9 pm daily. For more information, call +63 917 7162882 and follow them on Instagram.
Header image by Kelsey Krajewski on Unsplash.